Mr Veale's welcome
I'm really pleased that the new screen outside the Junior Hall is now operational.  The Trust have paid for a new screen so that I can show the children the photos of their learning to celebrate their achievements.  All too often children's learning is displayed, then the displays are taken down in place of new ones, and the learning is not captured.  With the new slide show, I can capture just a thin slice of learning at Atwood.  I will add new photos each week and it will be great to see how the journey of the school year unfolds – this is learning in itself, as we would call this chronology in history.  For example, this week I uploaded some shots of Wednesday's snow but later in the year, I'm hoping to upload photos of our outdoor activities with the sun shining and leaves on the trees.  Why not take a look in the gallery below of Wednesday's snowy weather?
Whitgift Primary Project
Our Year 5 children have visited Whitgift as part of the very popular Primary Project.  We know that the Whitgift Foundation has charitable status and so a core part of their work is to work with local schools, thus sharing their knowledge, skills, expertise and facilities.  I know how much the children enjoyed their time learning at Whitgift – I was due to visit with my trusty camera on Wednesday but I was snowed off.  Here is the link to the report:  https://www.pegasusacademytrust.org/news/year-5/atw-pupils-visit-whitgift
Pegasus' Parent and Carers Survey 2022-23
At this time of year, the Trust surveys all parents and carers across all of the Pegasus schools.  To access the survey, please use the QR code below: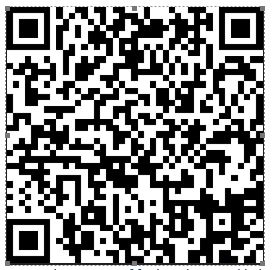 You can also click this link to complete the survey:  https://www.surveymonkey.co.uk/r/D3HPYMR
The survey will close after the Easter holidays on Friday 14th April, 2023. 
Word of the Week 
This week's word is optimism.  In the 18th century, optimism was used to describe a belief that we live in the best of all possible worlds.  The word comes from the Latin, optimum meaning 'the best thing'.  The word's meaning gradually became broader and it now describes a general tendency to 'hope for the best'.  Maybe next week, we will learn the antonym for optimism.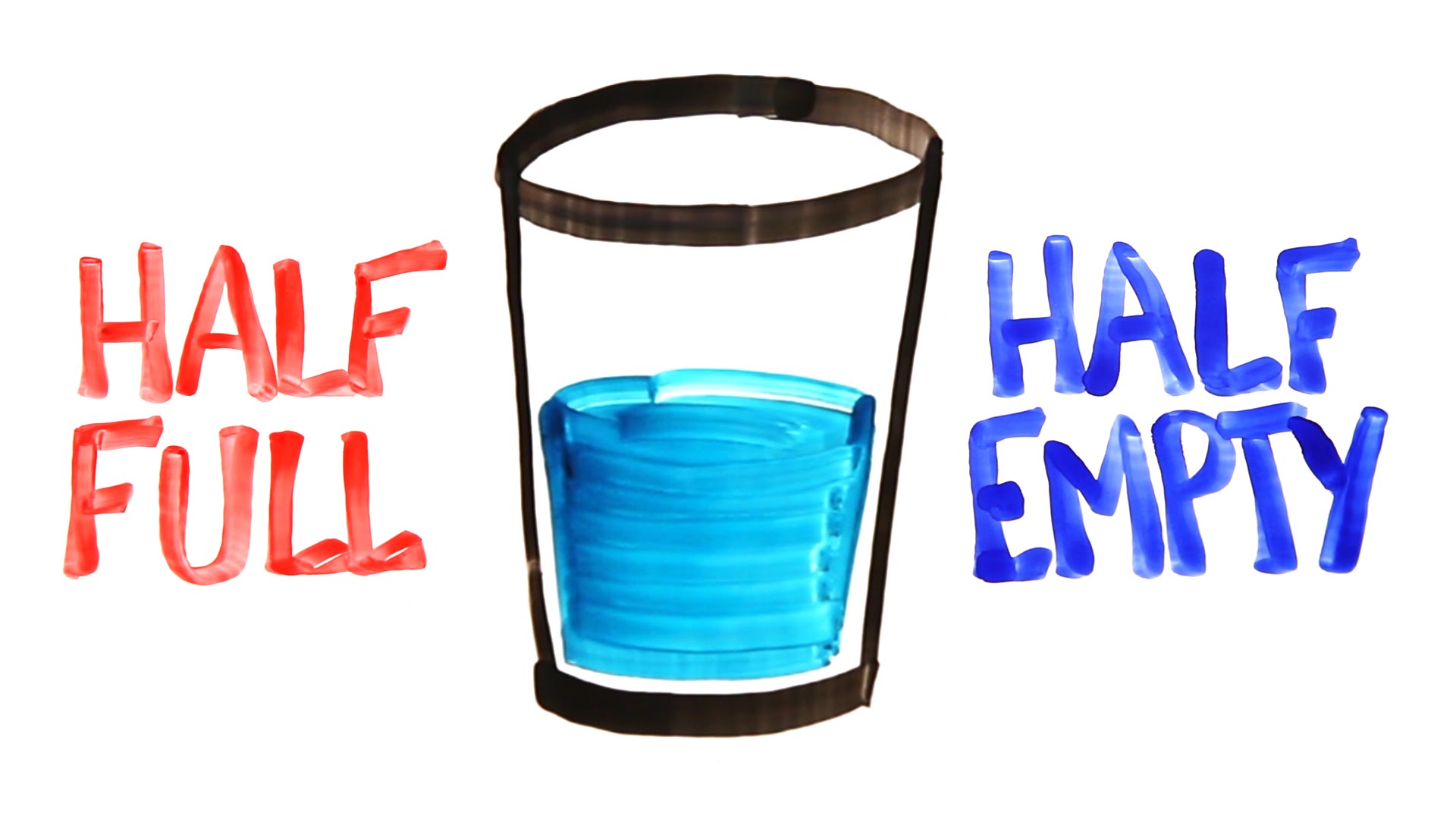 Team Points (Pupil Reward Points)
Remember that everyone at Atwood believe in the Terrific Trio:  Kind Words, Kind Thoughts, Kind Actions and for that, the children are rewarded.  The first key milestone for a pupil is to reach 50 Pupil Reward Points because they will be awarded a £5 Book Token in Celebration Assembly, as we also wish to promote the love of reading at Atwood.  I will be taking a look at the leaderboard after half term.
Each pupil has been assigned to a Team or House.  These are Air, Earth, Fire and Water.  All Pupil Reward Points also contribute to the Team Points each week.
Here are the all important totals for the term so far:
| | | | |
| --- | --- | --- | --- |
| AIR | WATER | EARTH | FIRE |
| 444 | 401 | 393 | 356 |
Congratulations to AIR who have won the Team Points Competition for this week.  Indeed, the competition is hotting up as the gap is not that great anymore:  who will prevail at the end of the Spring Term on Friday 31st March?
Why not head over to the Pupil Reward Points website?  https://www.pupilrewardpoints.co.uk
Attendance
The DfE continue to be concerned about attendance in the post covid world.  Indeed, governments across the world have noticed a worrying trend of children attending school less than before covid.  Atwood works on the 95% expectation and each year, we endeavour to hit our whole school community target of attending at least 95% of the time.  Most years, Atwood nearly reaches 97% which is higher than the national average.  Looking at the Year to Date percentage of 94.7% so far, we are doing better than many other schools, but we just need a concerted effort in the remaining part of this year to rise above 95%.  I know we can do it.
Attendance is important.  After all, children only have one opportunity to go to school, don't they?  As a rule of thumb, we expect children to attend school at least 95% of the time.  This allows for a child to be absent for a couple of days per year due to coughs, colds and medical appointments that cannot be made in holiday times.  Remember that we never authorise holidays in term time.  Often I am asked to authorise a family wedding abroad, or to visit a poorly relative abroad.  None of these are valid reasons for absence in term time.  Please bear this in mind.
Here are the attendance figures for this week:
| | | |
| --- | --- | --- |
| | Week Ending 3rd March  | Week Ending 10th March |
| Infants (highest) | Red 99.2% | Green 96.7% |
| Juniors (highest) | 6S 99.2% | 5G 96.7% |
| Whole School (weekly) | 95.4% | 94.5% |
| Whole School (year to date) | 94.8% | 94.7% |
Forthcoming dates with newly added items in BOLD
Saturday 11th March- Farthing Downs Cross Country Race
Week commencing 13th March- Science Week- Our Theme is CONNECTIONS
Tuesday 14th March- KS1 Science Wizards Workshop
Tuesday 14th March- The Missing Body workshop at All Saints Church (KS2- details to follow)
Wednesday 15th March- Planned industrial action
Thursday 16th March- Planned industrial action 
Friday 17th March – KS2 Science Wizards Workshop
Saturday 18th March – SLH Cross Country Races
Monday 29th March – Year 6 to visit Wimbledon Temple
Monday 20th to Wednesday 22nd March – Year 5 Residential to Carroty Wood
Thursday 23rd March- 10am start for Year 5 Carroty Wood adventurers!
Tuesday 28th March – Red Class to visit Sanderstead Methodist Church- 12.30-1.15pm
Thursday 30th March – Yellow Class to visit Sanderstead Methodist Church- 12.30-1.15pm
Thursday 30th March- School Disco- details to follow
Friday 31st March – Last day of the Spring Term 2 closing at 1.30pm- No After School Care
Monday 3rd April to Thursday 6th April- Sports After School Easter Camp Week 1
Tuesday 11th April to Friday 14th April- Sports After School Easter Camp Week 2
Friday 14th April- PAT Parent and Carer Survey closes
Monday 17th April – Summer Term 1 Commences
Saturday 22nd April – Happy's Circus- Gates open at 12 noon.  FOAP Event- Please do support this Atwood community event
Monday 1st May- Bank Holiday
Monday 8th May- Bank Holiday
Tuesday 9th May to Friday 12th May- Year 6 SATs Week
Monday 22nd May to Friday 26th May- Pegasus Walk to School Week
Friday 26th May- End of Summer Term 1- normal closing time
Monday 5th June- Summer Term 2 Commences
Monday 19th June- Year 1's Trip to the British Wildlife Centre
Wednesday 21st June- New to Nursery and Reception Parents' Evening- 6.00pm
Thursday 22nd June- Sports Day
Tuesday 4th July- Pegasus Directors' Day- Lunch at Atwood
Tuesday 4th July- Year 2 Trip to Eastbourne
Thursday 6th July- Camp Atwood for Year 4- please take not of change of day
Friday 7th July- Year 6 in to Year 7 Transition Day
Thursday 13th July – Museum Day for Year 2 and 3.  Details to be confirmed
Thursday 13th July- Year 6 Prom Event
Friday 14th July- Reports to Parents
Monday 17th July- Year 3 Trip to RHS Wisley
Monday 17th July- Disco for Year 1 to 5- details to follow
Thursday 20th July – 6.00pm to 8.30pm- Year 6 Leavers' Party
Friday 21st July – 9.30am- Year 6 Leavers' Service
Friday 21st July – Last day of Summer Term closing at 1.30pm
To note, all of the ATW dates are on the calendar and so please click on this link to find them: https://www.pegasusacademytrust.org/events-calendar?school=ATW