We hope you are all prepared for Year Six's bushcraft adventure next week, especially as the weather forecast is looking hopeful!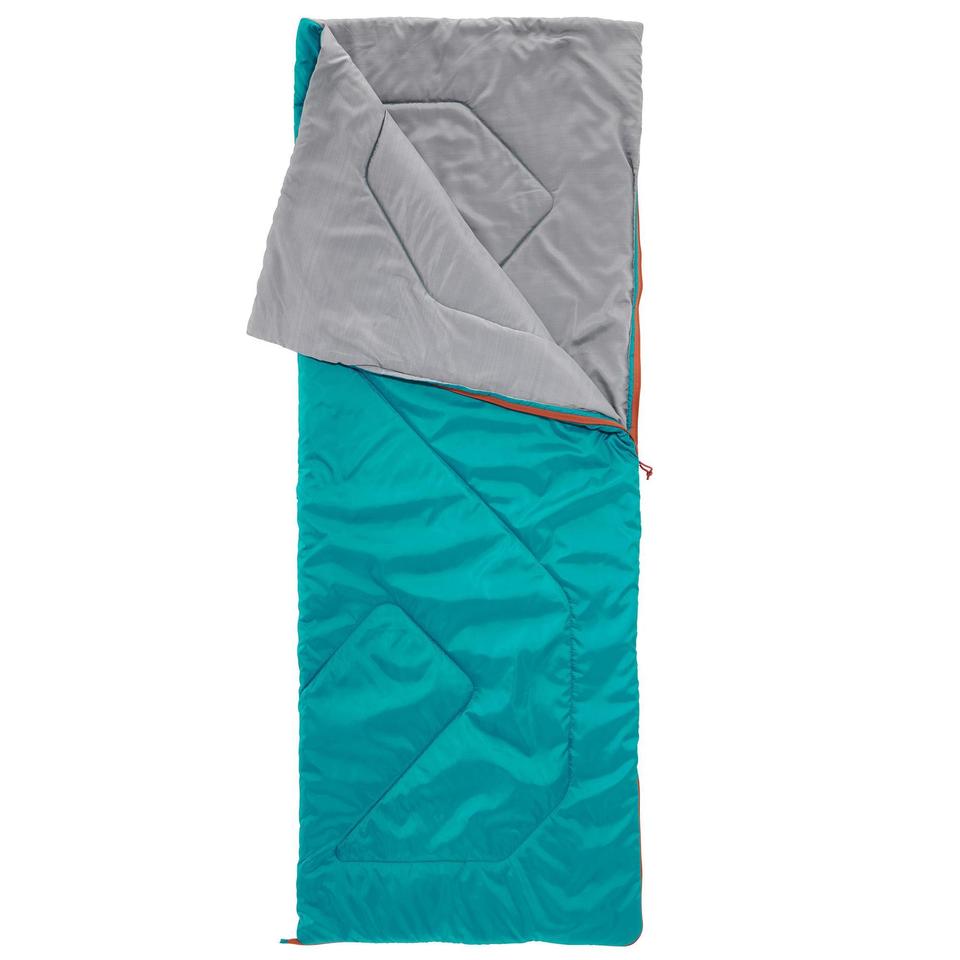 Following some queries regarding the kit list, please see the following key points so you can make sure your child has everything they need:
Sleeping bags are essential – the temperature will drop overnight
Bedrolls (foam mats to lay on the floor to sleep on) are required, you could also use a yoga mat or similar if you have one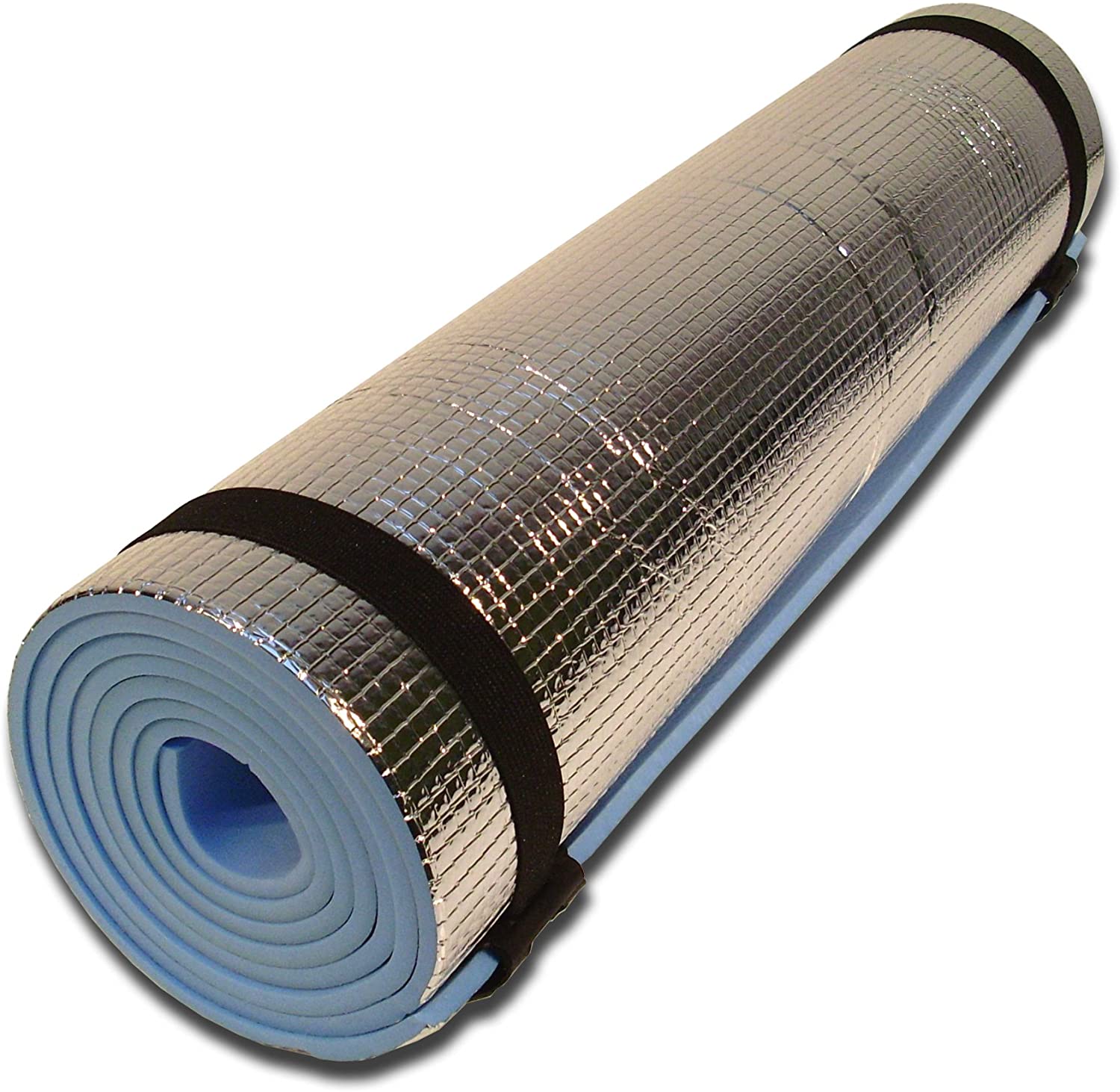 a range of clothes (not brand new!) including pyjamas, long sleeve tops, hard-wearing trousers/jeans and warmer layers for the evening
suitable footwear – old trainers are fine and wellies will hopefully not be needed if it does not rain before/during our stay
a waterproof jacket
Any medication your child may need, or regularly takes, in a small, fully-labelled bag complete with
 instructions
A torch, in case they need to get up during the night
A water bottle (there is filtered mains drinking water on site for the children to refill bottles from)
Suncream
toiletries – toothbrush and toothpaste, cleaning wipes or washcloth, deodorant etc
These are the most essential items – though you can find the full kit list below:
The_Bushcraft_Company_Kit_List
Any type of holdall, sports bag, large rucksack or small lightweight suitcase is fine – remember the children are only going for 3 days!
Ideally, you can find someone to borrow the main items from, otherwise they are available from the following shops at relatively affordable prices:
https://www.argos.co.uk/product/3405712?clickPR=plp:1:3
https://www.decathlon.co.uk/sport/c0-sports/c1-camping/_/N-1k05wer
https://www.sportsdirect.com/camping
If you have any issues getting the necessary items, please let your class teacher know as soon as possible.
Finally, we would like the coaches to leave as close to 8:30am on Wednesday 18th May, so please arrive at school by 8:15am on the day in order to hand in any medication and say your goodbyes!