Atwood's Eco Committee are Back in Action
Once again Atwood's Eco-Committee have said that they see litter as a big problem in our community and in our school grounds.  As part of our Eco-Committee's action plan, the Eco-Champions have introduced 'Litter Picking Fridays,' where the Eco-champs and their friends use the litter pickers to clear the playground and surrounding areas of litter.
Once again, we have signed up for Keep Britain Tidy's Great Big School Clean.   Can you join us with the Great Big School Clean 2023 from 17 March – 2 April?  This year the message is simple. From today, you can pledge on behalf of your school to pick up one bag – or more – and join our #BigBagChallenge.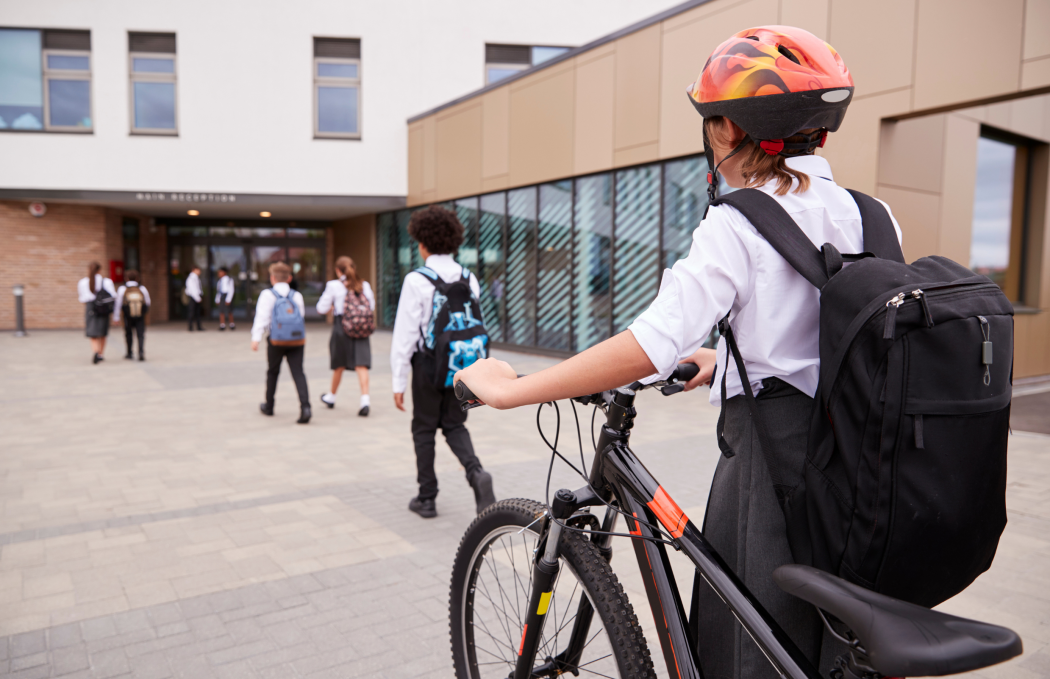 Let your Class Eco Champion know how many bags of rubbish you think you can collect.
We will enter our pledge on Friday 17th March 2023.