Hello Year 3 children and families,
We hope that you managed to stay safe while enjoying the sun last week.
We're back this week with our year group and also class Google meets. Click here for details such as times and access details as there may have been some changes.
If you have any problems please let your teacher know, via the year 3 email, BEFORE the day.
We are also still making calls to lots of you so please remember if you get a call from an 'unknown' number it may be your teacher.
Here are some amazing photos of your that we received to the home learning email: yr3@pegasusacademytrust.org  and class blogs.
Ethan in Shetland class with some of his maths.

Lorenzo in Meteors class putting together his musical soundtrack.

.

Ingrid in Asteroids class and her Stone Age pots.

Harry in Cedar class with his happiness journal.

Ralph and Greta in Cedar class peacefully expressing their views.

Kurtis-Theo in Holly class showing off his interactive map.

Lucy in Holly class and her missing Eeyore poster.

Luke in Birch class showing us what he has been growing

Shivesh in Elm class with his Stone Age necklace

Well done to all who have sent pictures in so far. Keep sending (Don't forget to include you name and class).
Below you will find the tasks for this week along with extra activities for you to try. Some of the activities are at the end of the videos/powerpoint or you can download the pdf version to print if you wish. Both are perfect opportunities to practice your handwriting 🙂
There is also the weekly trust challenge, which can be found in extra activities.
| | | | |
| --- | --- | --- | --- |
| | Session 1 | Session 2 | Session 3 |
| Monday | Maths – Reading scales | PE – Cycling | Reading – Comprehension |
| Tuesday | Literacy – Extend sentences | Maths – Comparing Mass | Thematic – Quiz |
| Wednesday | RE – Buddhist symbols | Literacy – Homophones | Maths – Adding and subtracting mass |
| Thursday | Maths – Shopping list | French – Alphabet | Literacy – Descriptive language |
| Friday | Literacy – Persuasive poster | RE/PHSE – Origami lotus flowers | Maths – Mass baking activity |
Just a few weeks left.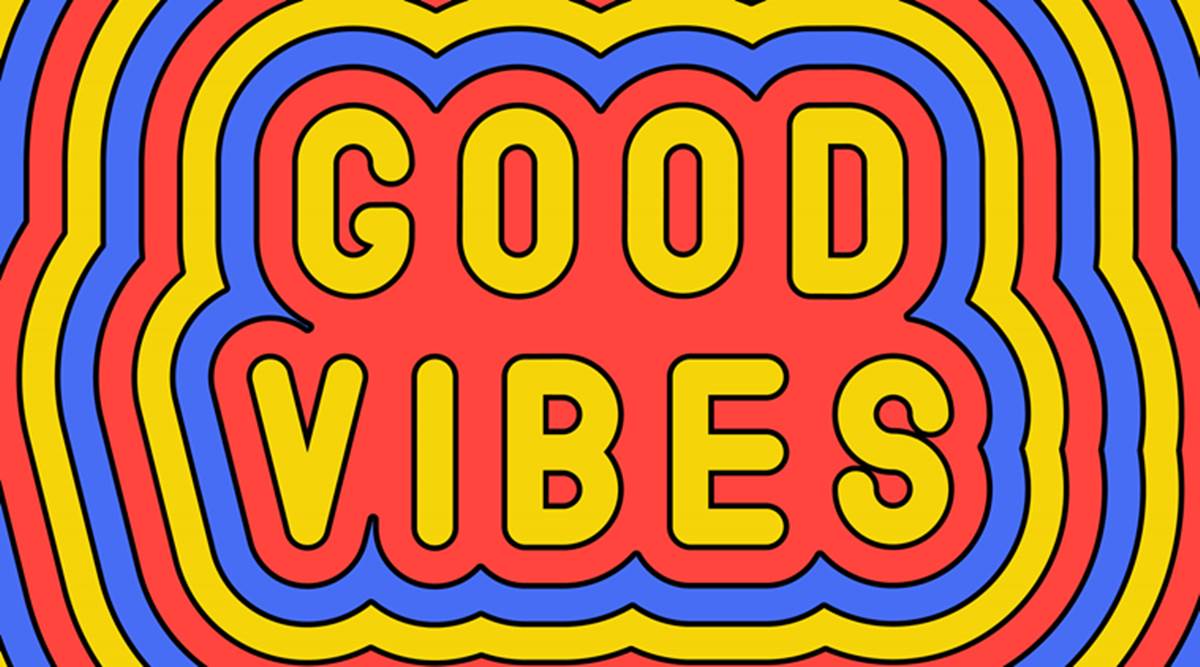 The Year 3 Team.