Hello Year One!
We hope you had a great week and enjoyed watching the African animals in their natural habitat or in the zoo enclosures. We will soon be able to acknowledge by e-mail all the contributions you have sent to us, so please continue to forward your photos and updates to our new YR1 mail address yr1@pegasusacademytrust.org. A special thank you to Jack's family in Blue Class  for sharing with us their pictures of painted lady butterflies. If you have a garden, keep look out for caterpillars, pupae or butterflies. Miss Balhadère was lucky enough to spot most stages of an eyed hawk-moth near her apple tree!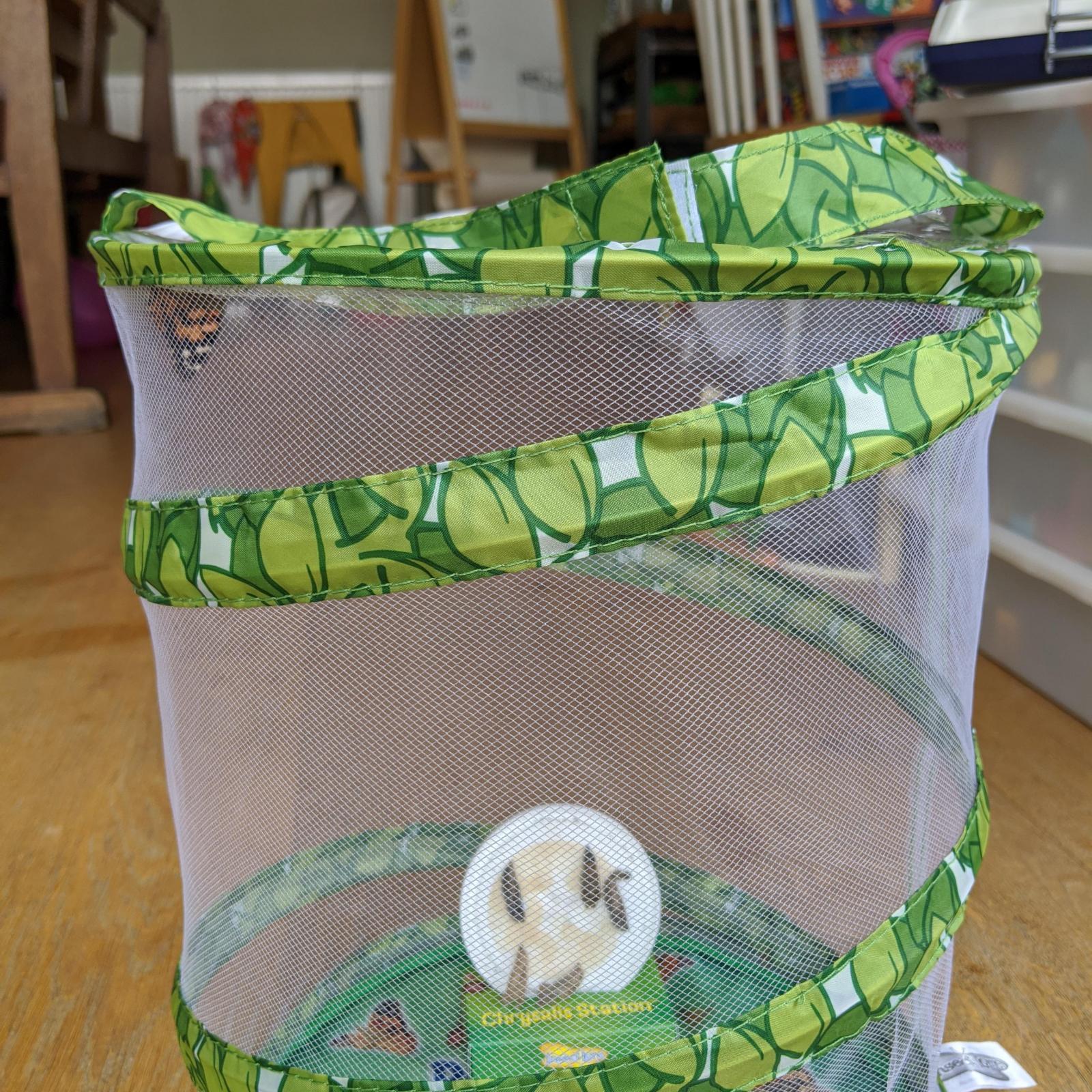 This week the whole trust challenge involves a commemoration of VE day. This year's anniversary is of special significance, as it will be the 75th anniversary. The date is also significant as for the first time, most celebrations and events have had to be cancelled or postponed. In this difficult time of lockdown, and in resonance with Her Majesty the Queen's deeply moving speech, it is particularly important to honour the memory of all the British people and their Allies who defended the ideal of a free world. Thank you all for taking part in this international event.
In literacy, following from last week's virtual visit to the zoos, we will be learning about one of the most famous African animals, the lion! We will research facts about the lion and create an information leaflet. In addition to Miss King's fabulous phonics videos, you can also access  the DfE Letters and Sounds YouTube videos.
In maths, we are continuing to explore fractions, focusing on quarters.
In science, we are learning to identify some common trees.
In art, we are making some 3-D models of African animals, using junk modelling.
Activity 1
Activity 2
Activity 3
Monday

Phonics – 'ue'

Literacy -'Big Cat Facts' reading quiz

Maths  – Quarter of a shape
Music
Tuesday

Phonics -'ew'

Literacy -Lion facts information booklet lesson 1

Science-Tree and leaf identification
Physical activities
Wednesday
Literacy-Lion facts information booklet lesson 2
Maths- Quarter of a quantity
Art-3-D models
Thursday

Phonics -'ew'

Literacy – Lion facts information booklet lesson 3

Maths – Quarter of a quantity
Whole trust challenge-Great British Bunting
Friday
Bank Holiday
Bank Holiday
Bank Holiday
In preparations for next week science lesson when we will start a plant growth diary, we would request that your family get either a pack of runner bean seeds or a pack of sunflower seeds from your local supermarket. You will also need some containers such as yoghurt pots, plastic bottles or plant pots and some soil or cotton wool. If you want to do an additional science experiment on the requirement of light for healthy plant growth, you can also get some cress seeds.
Finally we are planning to begin calling families at home from this week to catch up with you and to check all is well.  Please read Mr. Roberts post about this here.
We are missing you! Enjoy your learning this week!
The Year One Team