👋HAPPY SUMMER 2 TERM!👋
Good morning all of year 5 pupils and a huge welcome back to our online learning page. I trust that you had a most enjoyable 'half term'. Did you even notice it was half term?😉 Can you believe that it's been over 2 months since you have been away from school; even longer than your summer vacation.😃
The year 5 team and other staff are getting ready to welcome some of you back to school next week and we are very excited to see some familiar faces again. The online learning pages will still be updated every week for this half term so please continue to access your weekly work there. Remember to check our year 5 blogs as well- we always have some wonderful and exciting things to share with each other. Here's a look at some of the activities that you and your peers in year 5 have been up to during the last week. We are all so proud of your determination and independence!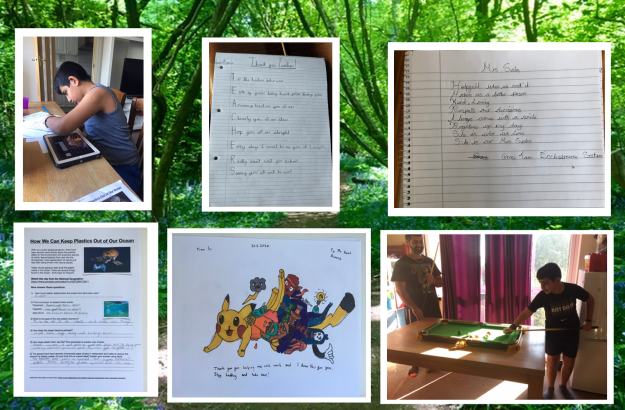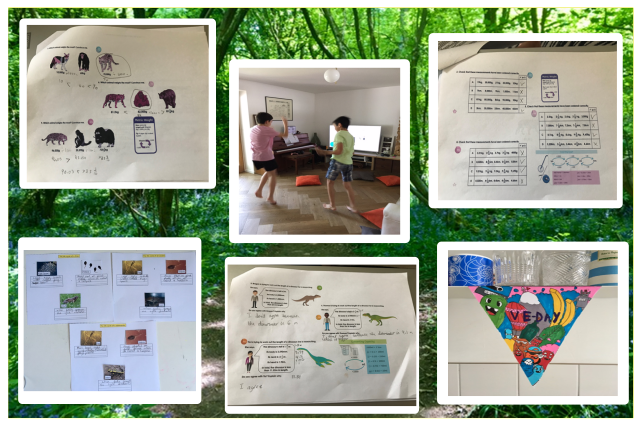 Science,   poetry, art,   and even a   game of   table pool   are just   some of the ways you have been spending your time!
Comics and graphic novels, magical underwater creations, Maths and PSHE were also some of the great work we saw. So proud of this effort!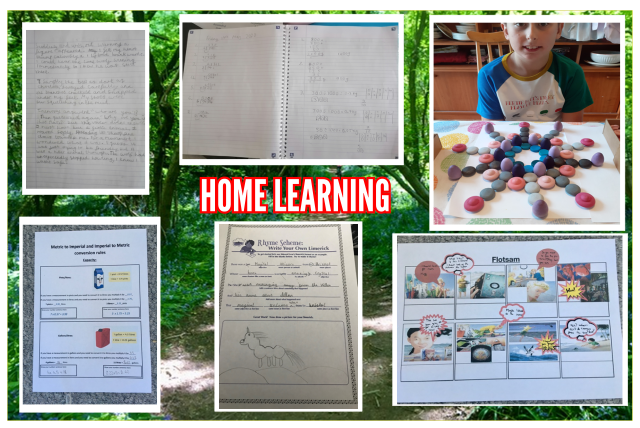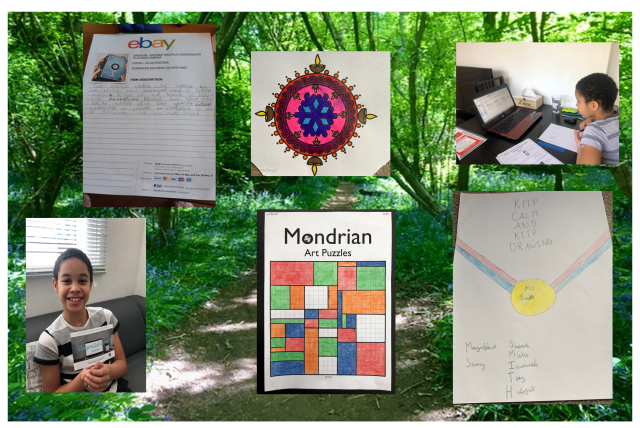 Rangoli patterns in a unique way is shown here as well as an exquisite piece of comic design based on the book Flotsum.
Some pupils also continue to receive certificates in the mail for being good bloggers- I'm sure yours will arrive soon.
The photo competition was on last week as well. Here are some splendid and quite thoughtful ways of using perspective to create these images. Well done guys!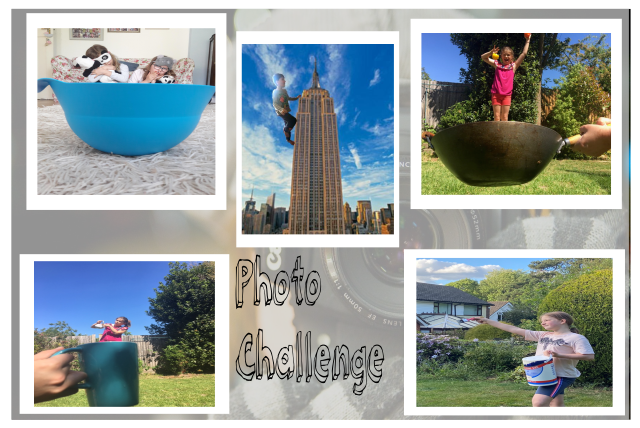 Pegasus Whole Trust Challenge:
This week's challenge is fun and enjoyable as well so let's see what you can do here using the worksheets below:
Flag Challenge
Flags Of The World