Good morning year 5! What a fantastic week it has been! The weather has been glorious and it certainly feels like the summer is here! We have 3 more weeks of the summer term and then it's summer holidays! Can you believe it?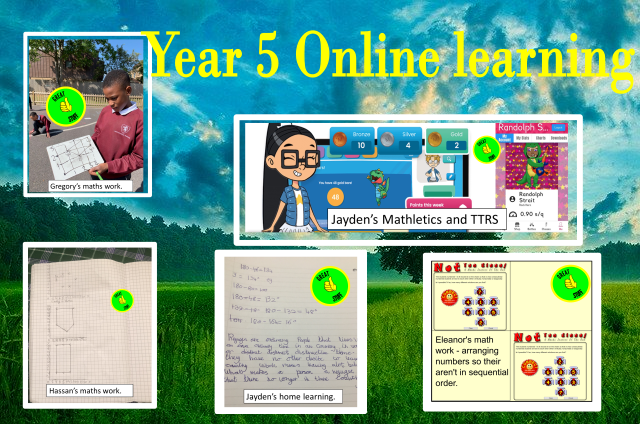 This week we have seen many of you live on our
Google Meets
where we have tried out many different ways of interacting with you all. I hope you have had the chance to join in a lesson or catch up with your friends for a short time.
Details of next week's Google Live Class Lesson is available on the link above or on the Pegasus website.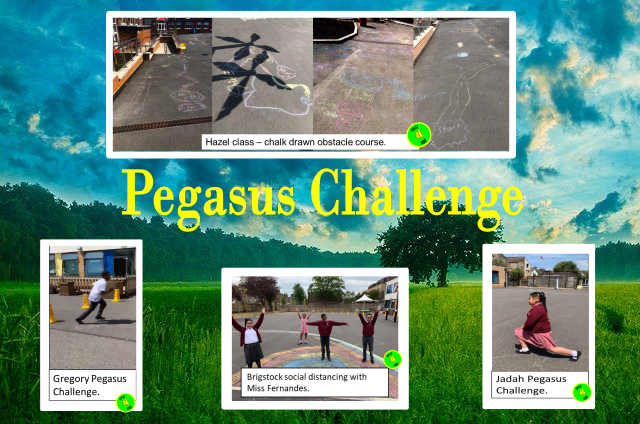 Here are some of the year 5 pupils participating in the Pegasus Challenge this week! Awesome work guys!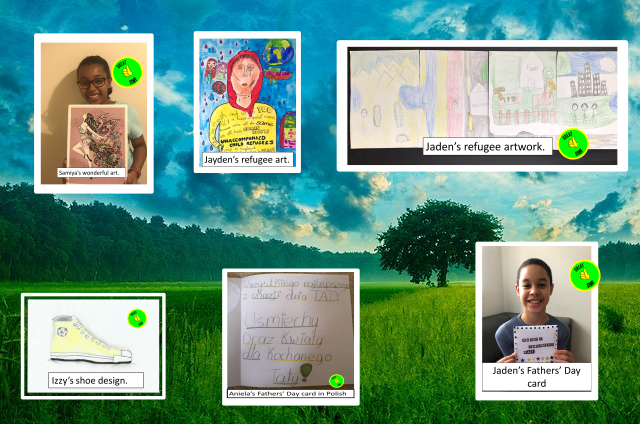 We continue to enjoy seeing the work that you have completed during the week! Thanks for never giving up and 'keep on going!'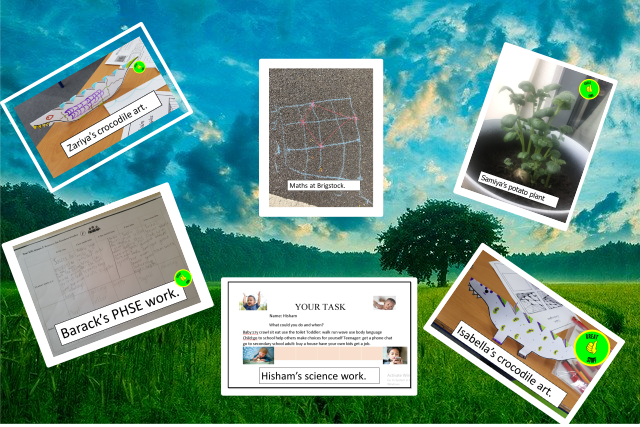 Remember to send in your home learning for your teachers to see and give feedback on yr5homelearning or send a message or upload your work on the your
class blogs