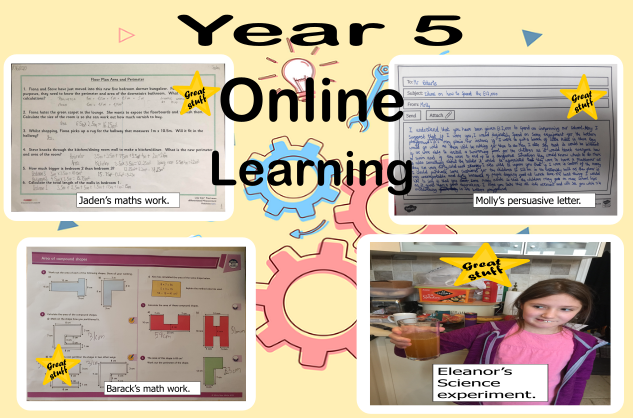 Welcome to YR 5 Home learning Summer term Week 4
Good morning year 5😀! It has been a wonderful 'return to school' for some of you in the last 2 weeks. The teachers have had such a lovely time teaching and working with you all. For those of you at home who are still accessing our online learning, we are happy to see all the work that you continue to send in every week.
This past week, we were fortunate to have seen many of you on our Year 5 Google Meets as well as your own class meets- a whopping 79 pupils from across all the schools joined in to listen to our Science lesson presented by Mrs Rose. I hope that you were also able to join in your to catch up with your teacher and classmates.
This week we will no longer be having a Whole Trust Meet but instead, you can check the Google Meets timetable here to see when your class will next be meeting LIVE!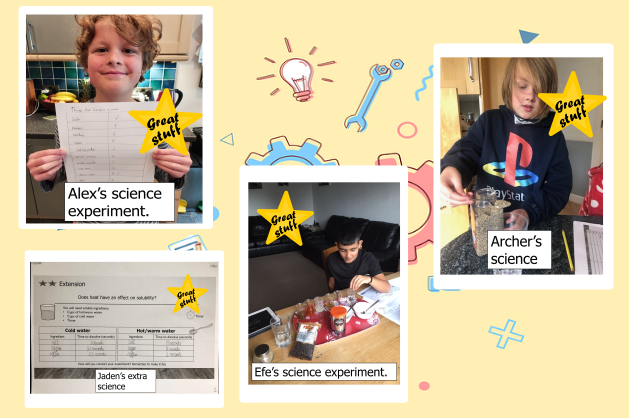 Remember to post on your class blogs as we still check them regularly- Year 5 class blogs-
to catch up with all that you have been doing at home.
You or your parents can also email questions and work to yr5@pegasusacademytrust.org.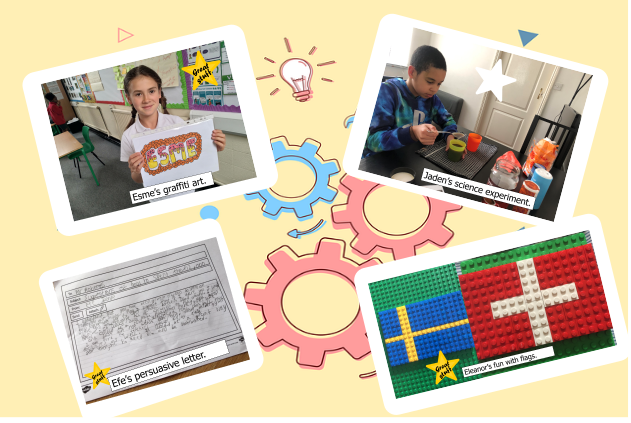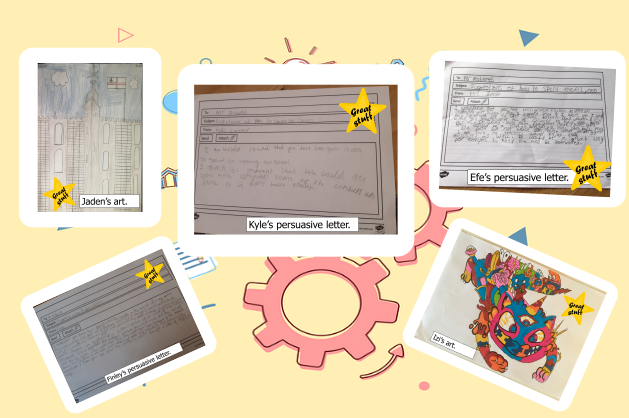 Overview of the week