School's out for SUMMER-
after this week of course!
Good morning year 5- what a wonderful morning it is! For the final week of online learning, we have packed in some fun activities to get you through. This final week of school will be like none other! All the teachers would like to take this opportunity to wish you all a very happy and safe summer holidays. We will see most of you back next year as the 'new year 6s'!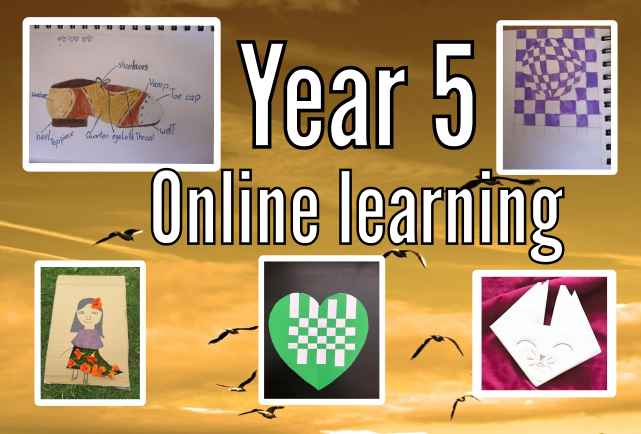 What have you completed this week?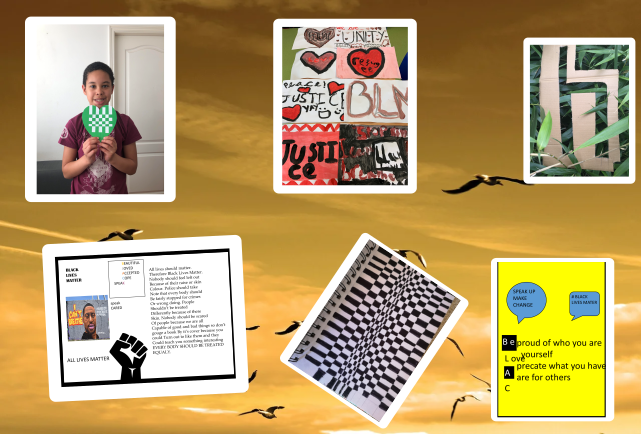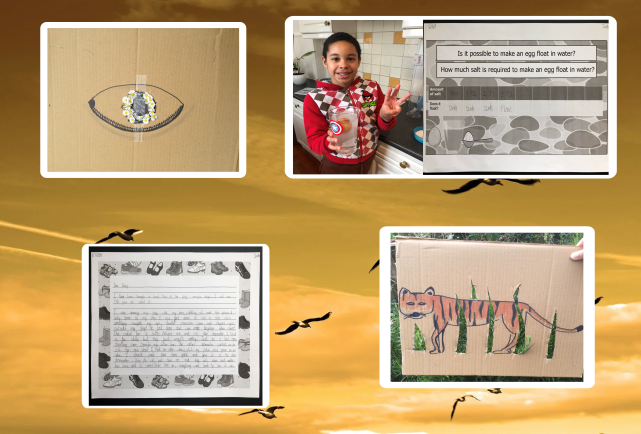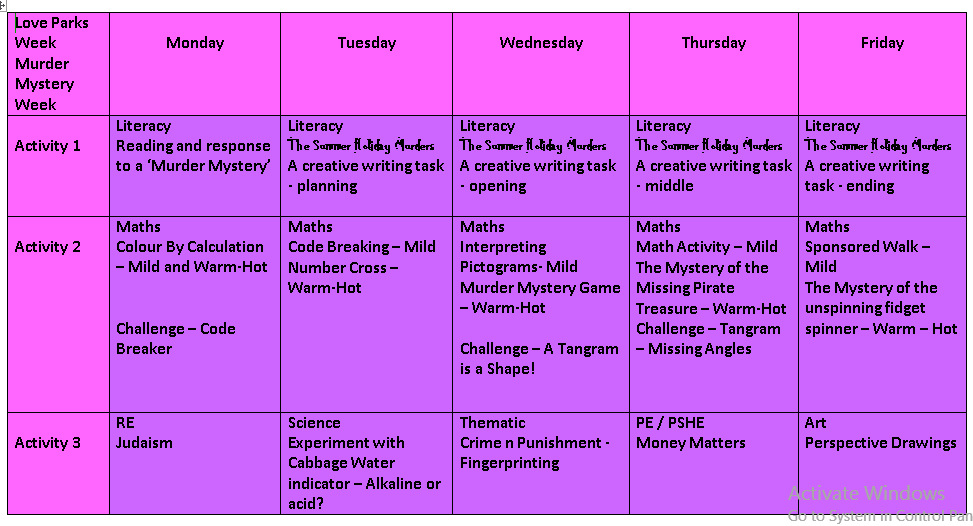 When is your GOOGLE MEET?

This week will be your final meeting on Google Meet and you will have a chance to meet your new year 6 teacher! I know that most of you are very excited by this so be sure to join in and say thank you and goodbye to each other!